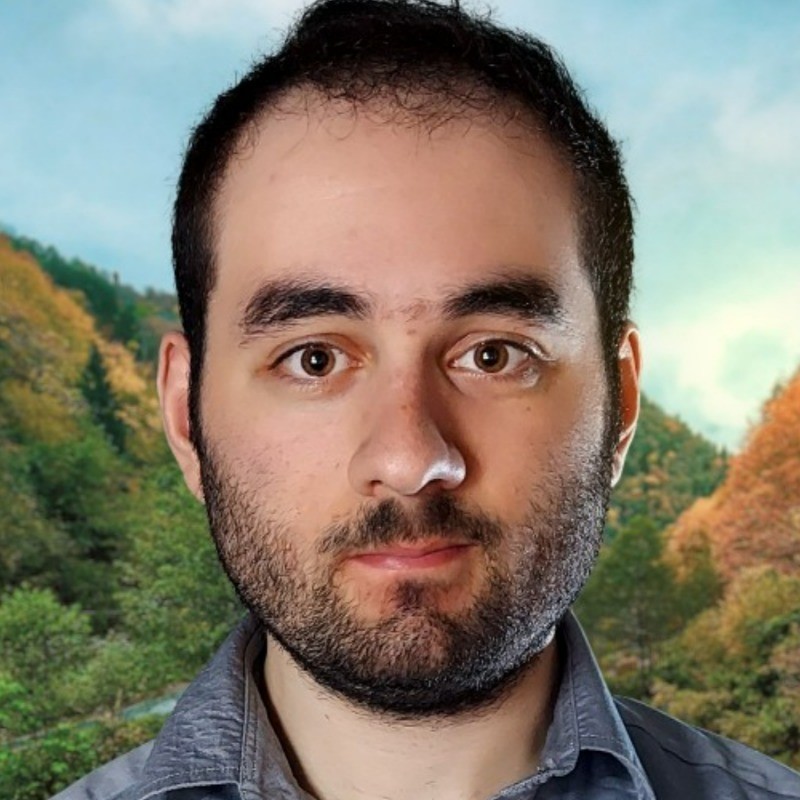 I'm David, and I buy domains just because they're available.
I am the only art director who can get a forklift stuck, overstock lightbulbs as a supermarket clerk because I couldn't find them, incorrectly caulk windows, make commercial furniture floor plans for the government, install LEDs in commercial buildings, work at a sheet metal factory, flip liquidated Walmart palettes, source and vet Chinese suppliers, cold call prospecting to sell ads on Shop Rite shopping carts, and also teach guitar on the side.
David Hoffman is any business owner's secret weapon. In working with him, he always proactively came up with new ideas to make the result happen faster and better.
Who gave you this number?