The White House Plumbers series is based on real-life events. So in order to keep it exciting during the show's release, HBO made sure to hide the spoilers.
Newspaper ads should come in shredded pieces.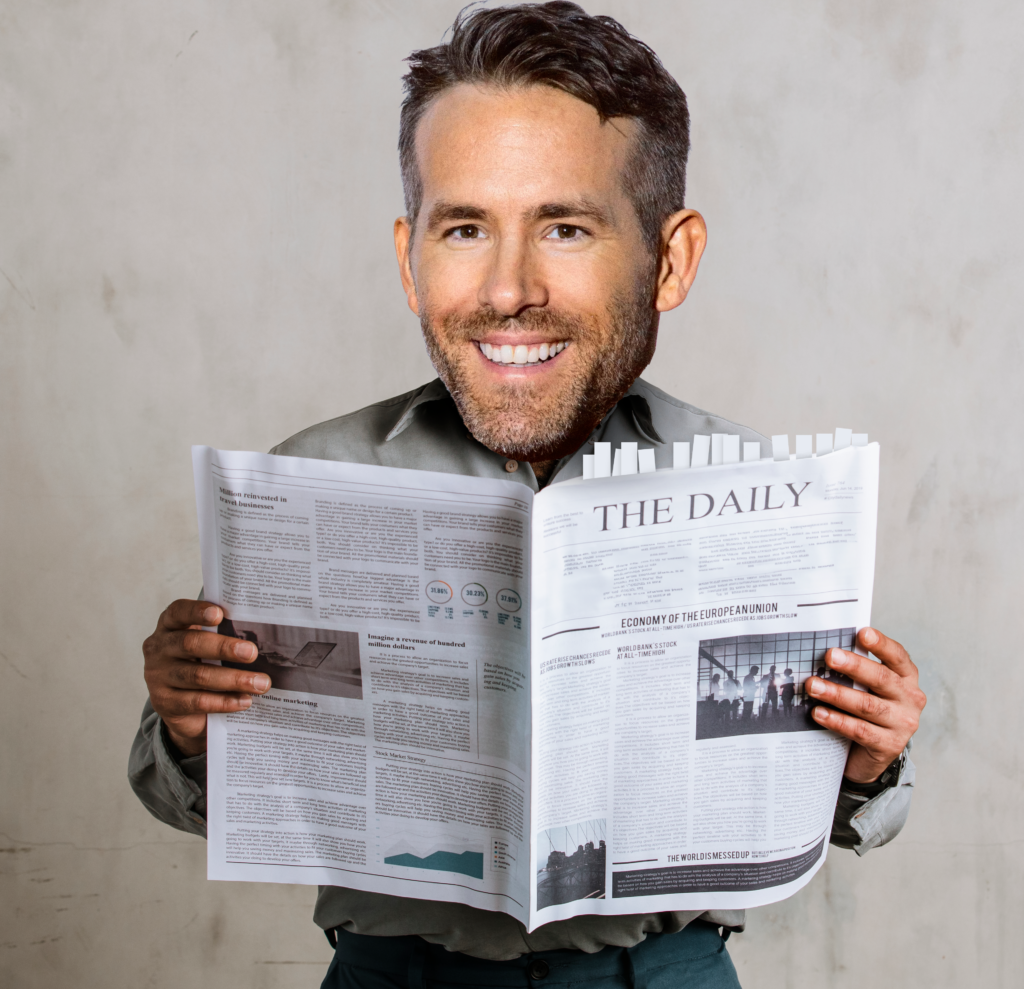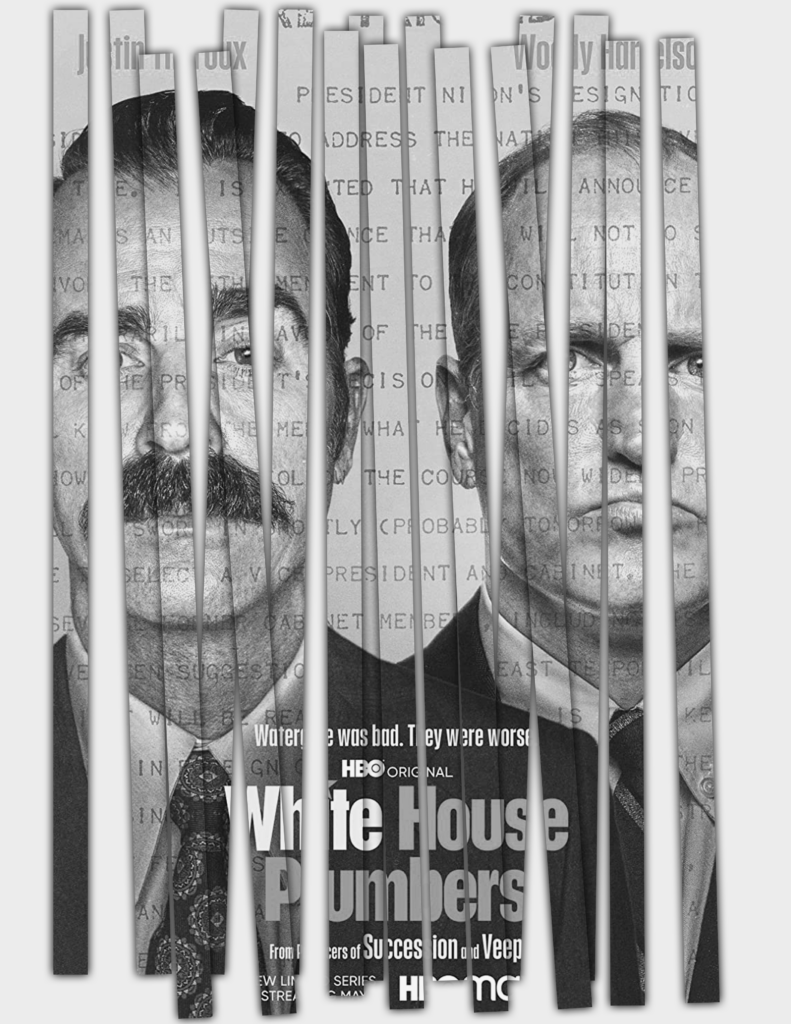 Keep the influencers quiet by paying them hush money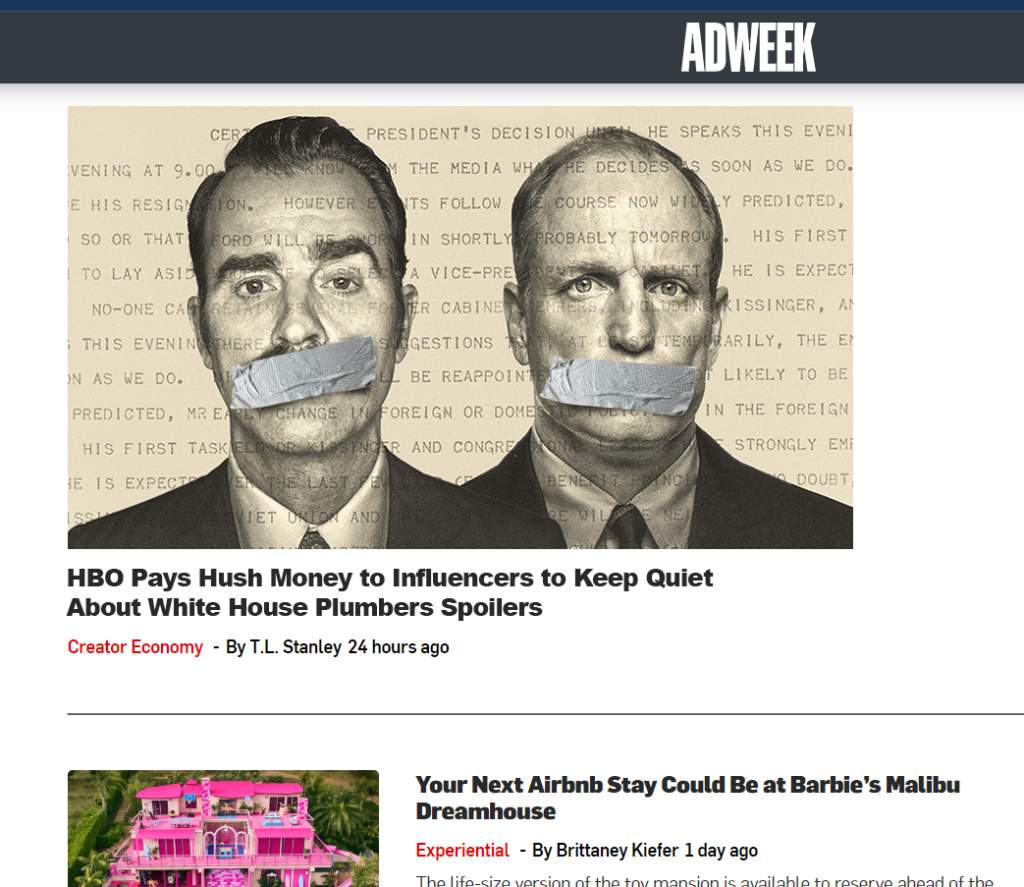 To further help prevent spoilers, Max with partner with the Adblock browser extension to hide any content that mentions White House Plumbers.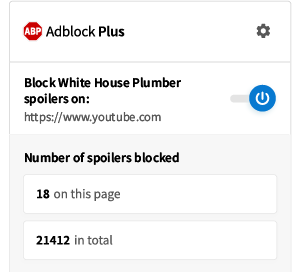 Covering up the Watergate building
To further build intrigue,  they'll cover up the entire Watergate building as to not expose ANYTHING.