Many have forgotten that IHOP is the 'International House of Pancakes', so for the 2024 Summer Olympics, Ihop will create their own international competition called "IHOP Hiphop"- an online, 10-part cooking competition between global rappers.
THE PLAN: We get out in front of the conversation through music…and pancakes. The Grammys are February 2024. (Four months before the Olympics) Through International rappers, we create our own International Competition. IHOP will create an online 10-part cooking competition between global rappers. Viewers will be able to vote for the top 3 recipes of pancakes that will be available for a limited time during the duration of the 2024 Olympics.7/26/2024-8/11/2024.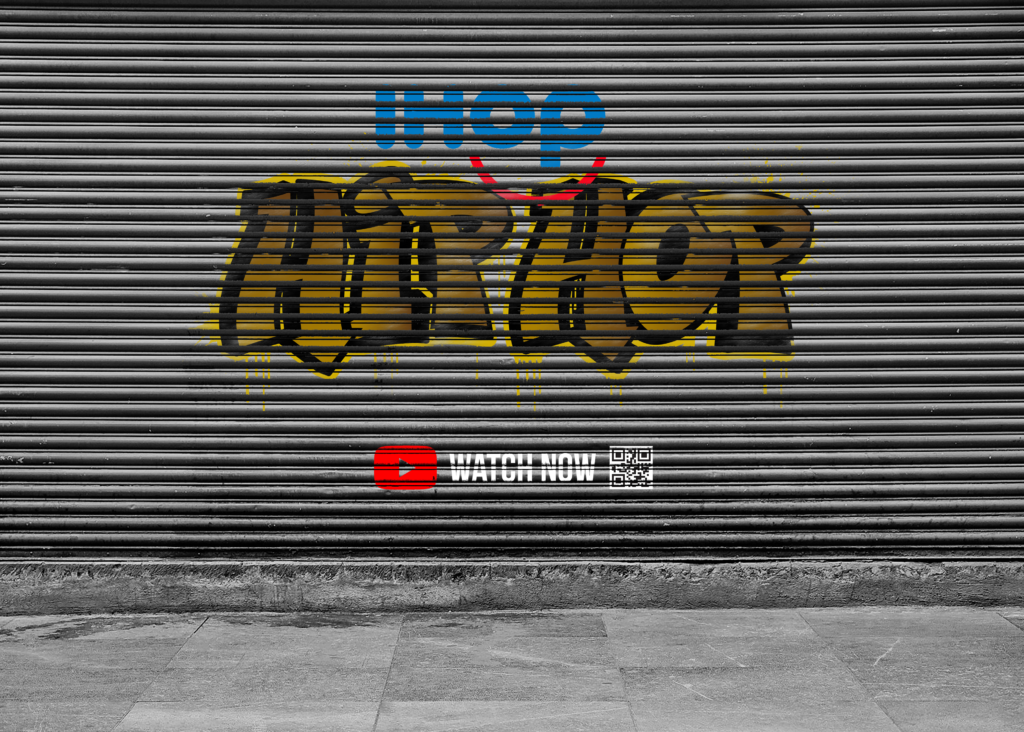 For each episode, IHOP will put out an Instagram poll for viewers to vote on who ends up getting eliminated so fans can interact with the show.​
Wild postings using rhymes from the rappers are used to promote the series. People can find the episodes online through QR codes and social media.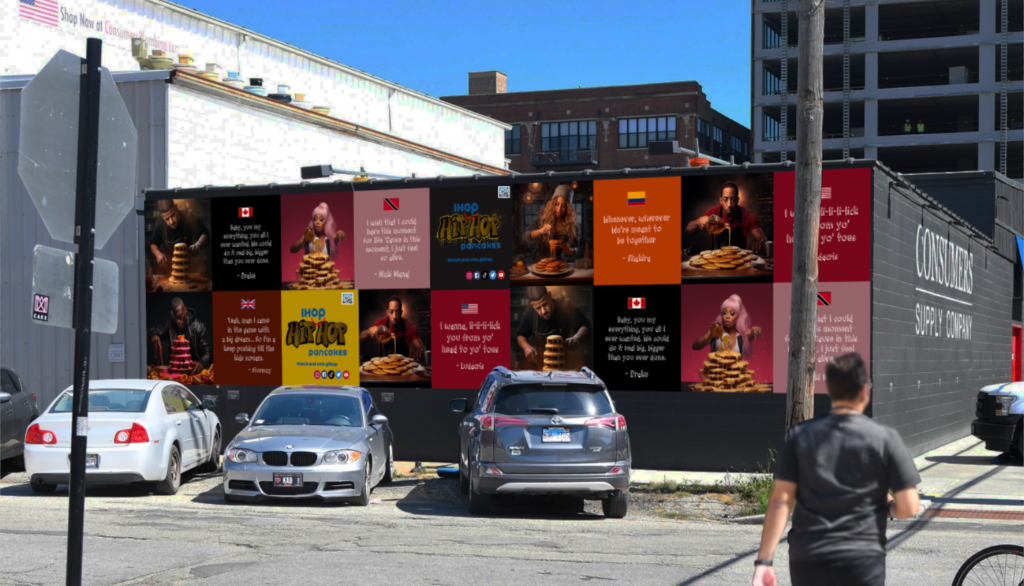 The 3 top winners will be put on the IHOP menu for a limited time (During the Olympics.) Using #ihophiphoppancakes, people would post their experiences. A percentage of sales of the winning pancakes would go to help feed the homeless.